We are a family business that brings together experience, craftsmanship and taste for design with natural authenticity. It emphasises the certified industrial quality with the raw material.
The company was established in the early 1950s, the choice to manufacture a whole product range made of stainless steel was born in the 1998s.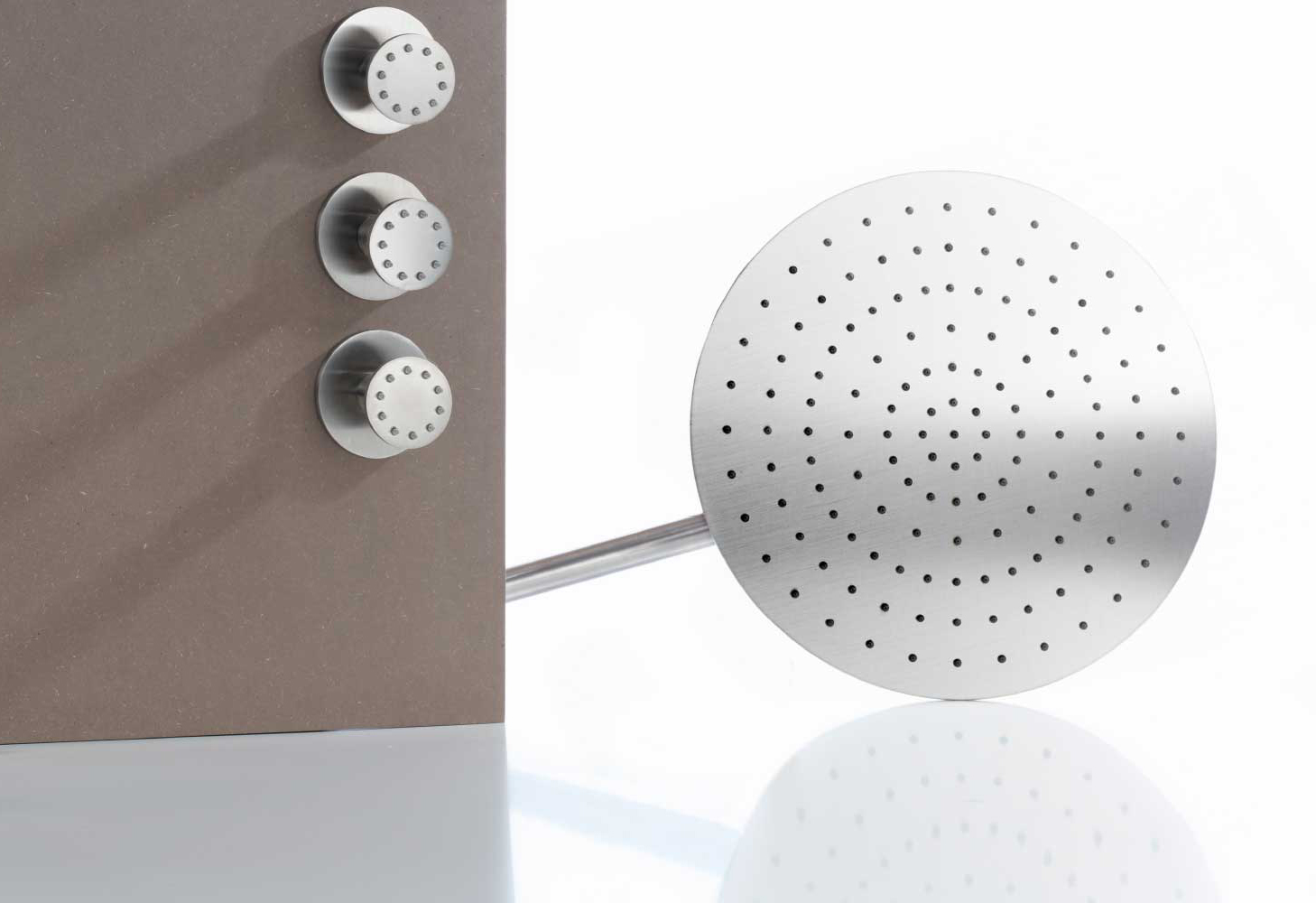 Experience and daily work in STAINLESS STEEL production for over 60 years.
The large know-how, the desire to experience as well as the ability to follow the project in every regard let easily solve custom requests.
Designing with EXPERTISE and PASSION
We think that design answers problems while not losing aesthetic harmony, modular proportions and pleasant details, such as color or surface finish.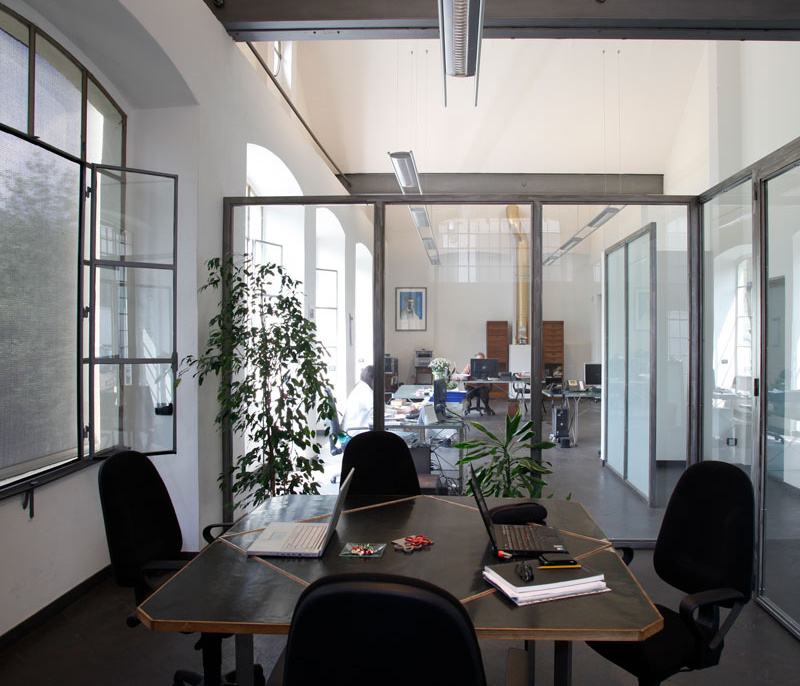 Our MADE IN ITALY is a 100% ITALIAN product, with an international sensibility.
The idea comes from MINA. Here it has been developed, analysed, then achieved following all production stages.
Finally, we present the product and we feel certain to have done a good job.Then let's start a new one.