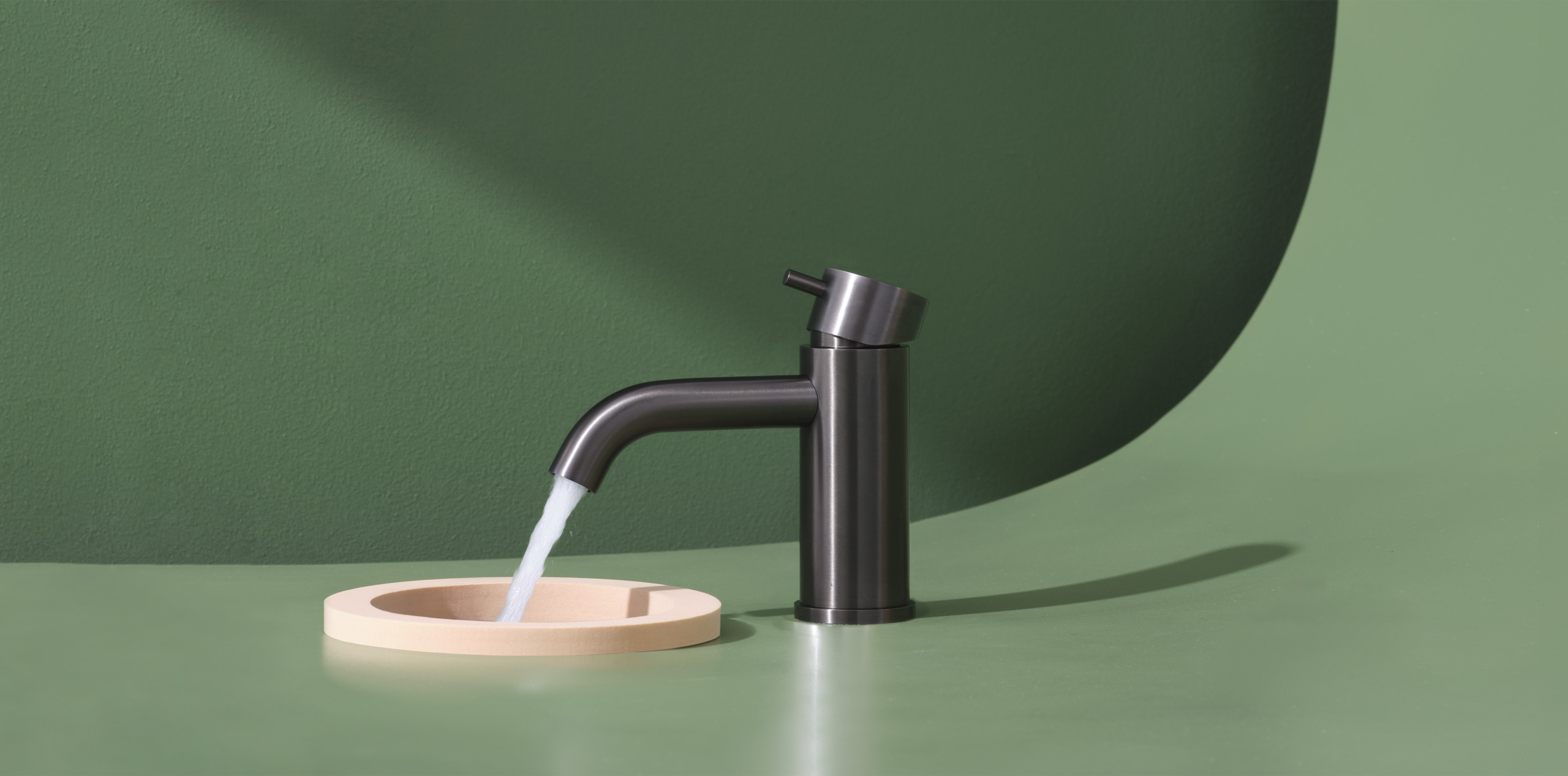 mina_inox_ideabook_besidebathroom
mina_inox_ideabook_stiriana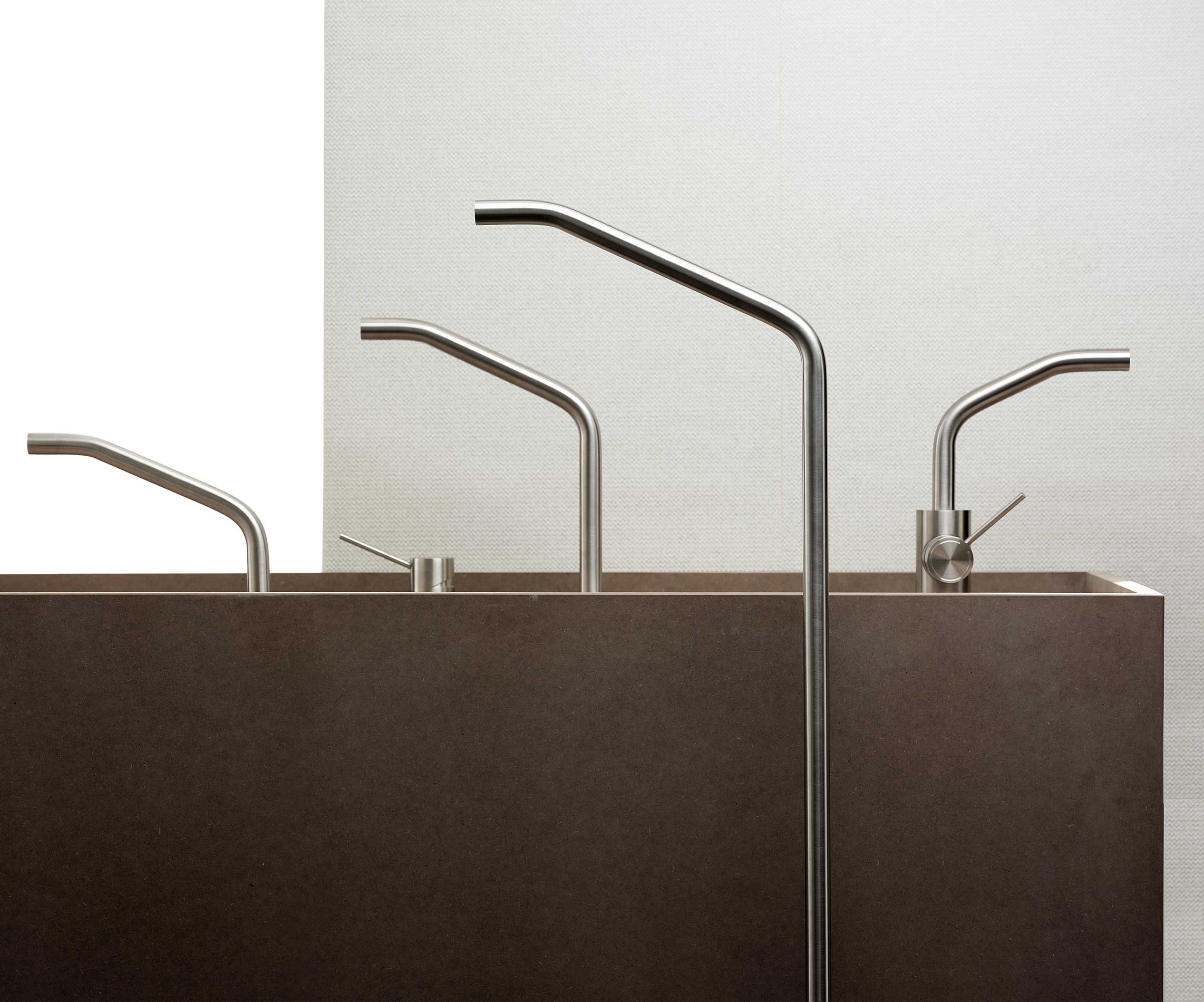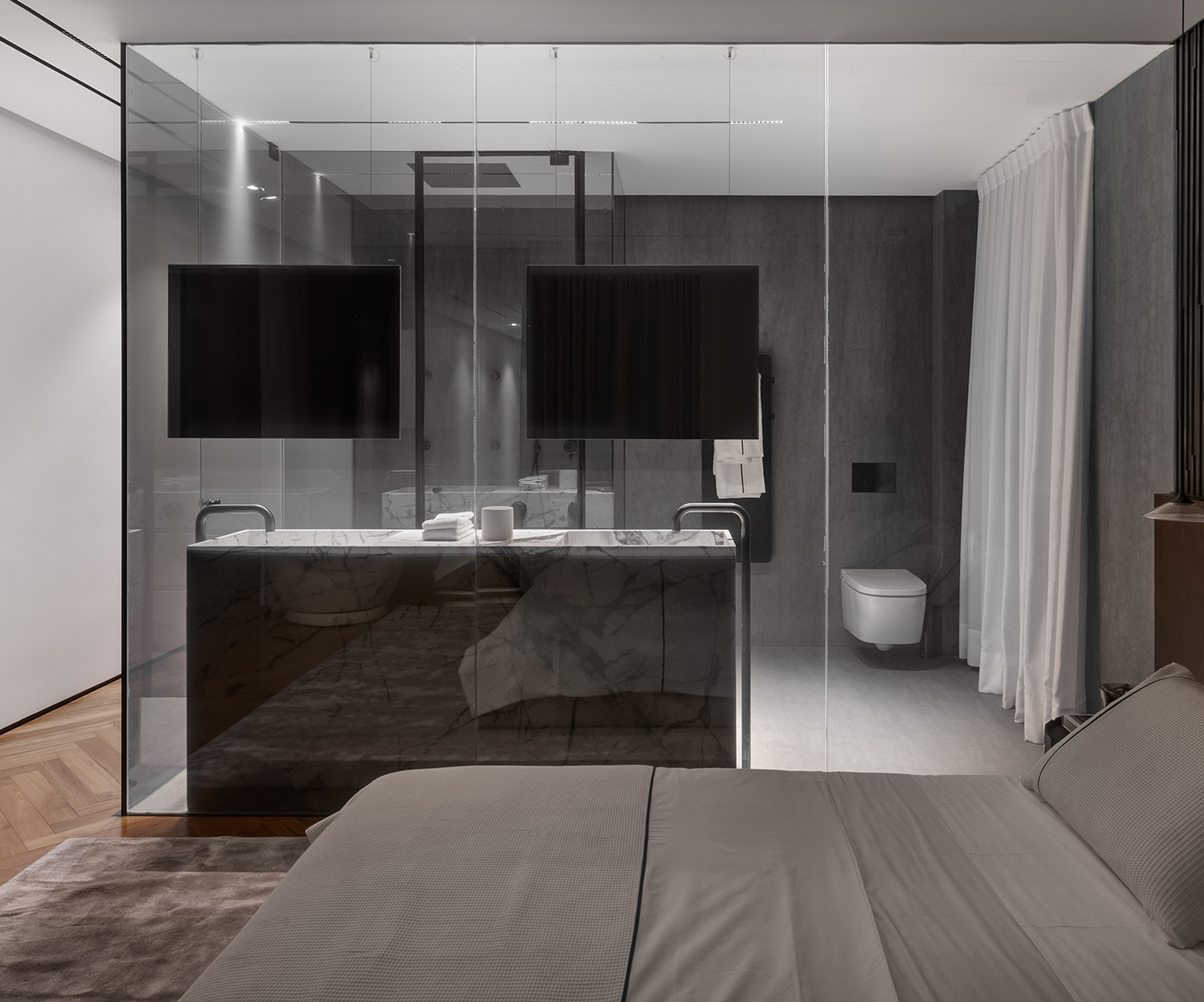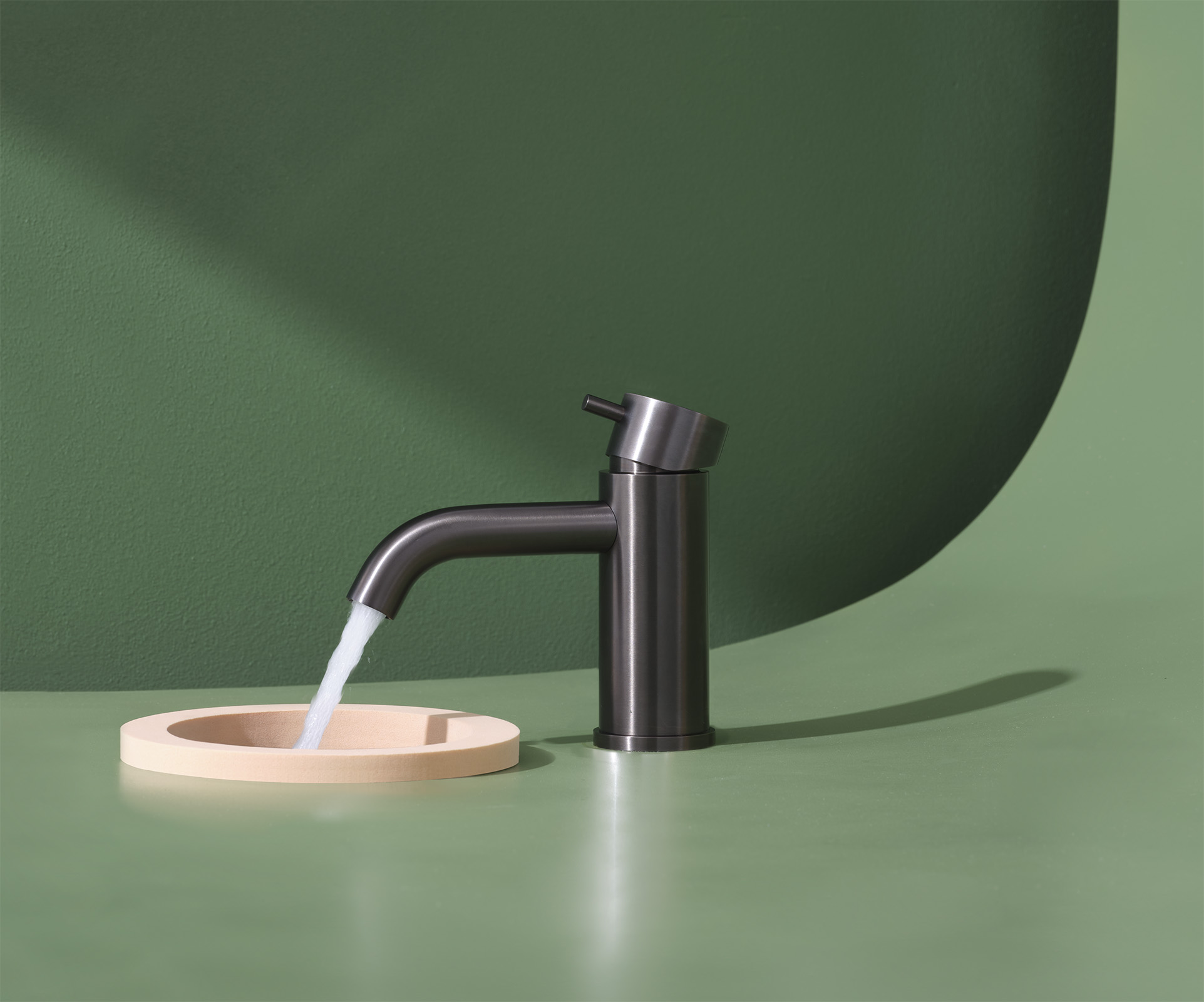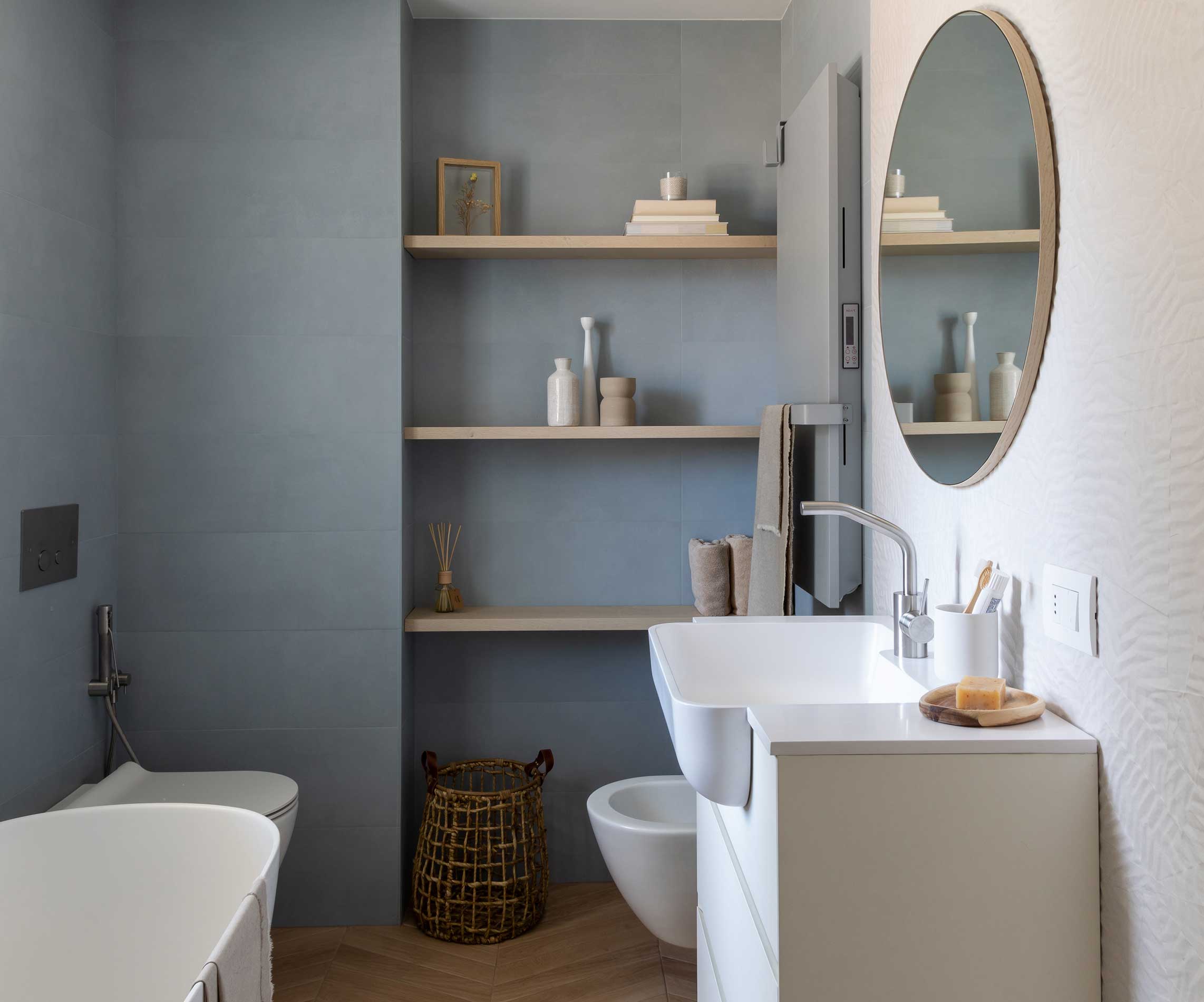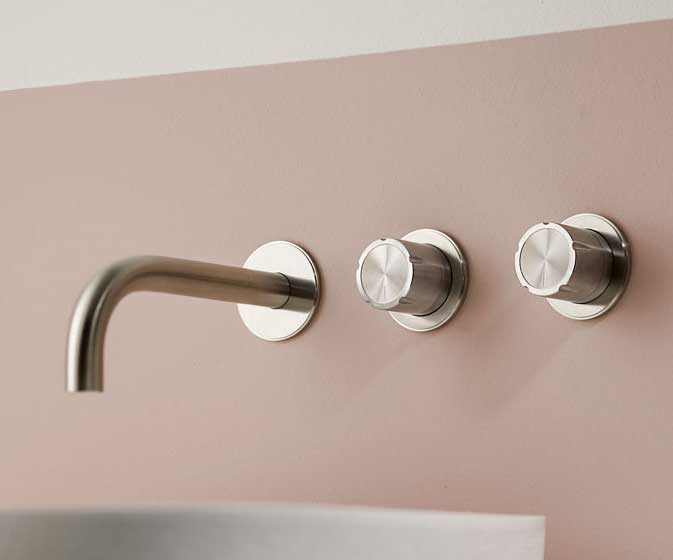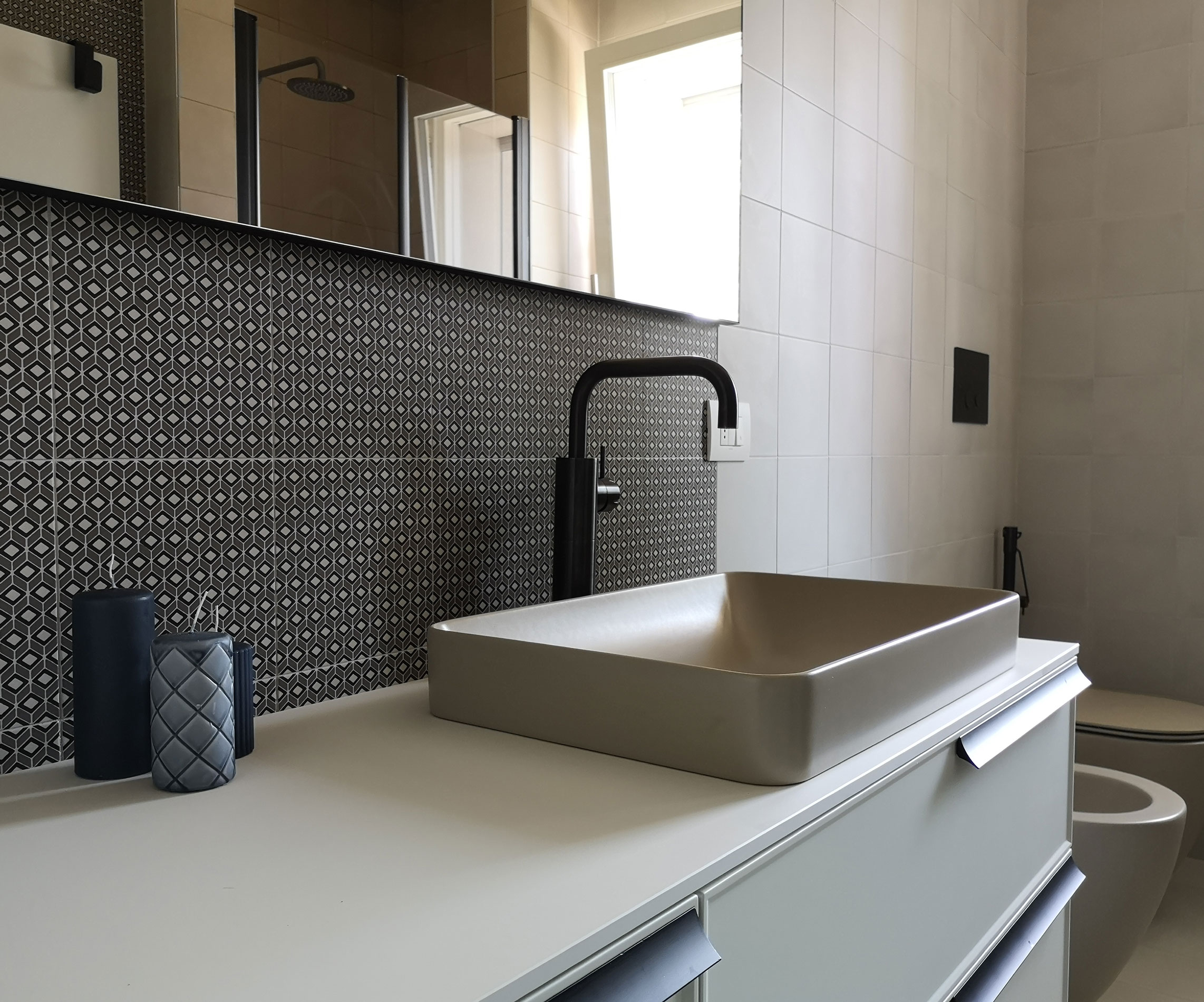 mina_inox_corsivo_taps_mob
Minainox_ElectraTower_mob
mina_inox_ideabook_besidebathroom_mob
mina_inox_ideabook_stiriana_mob
MINA is 100% STAINLESS STEEL.
The best choice for our faucets: bathroom and kitchen taps moreover custom-made products.
The idea arises in MINA, here it is developed,
analysed and implemented following all the stages of production.
Then it is offered to the market,
with the understanding that we have done a good job and the desire to start a new one.
BATHROOM COLLECTION
Discover the Mina collections dedicated to the bathroom.
Many stainless-steel proposals for residential or contract project that also find space in wellness and outdoor settings.
KITCHEN COLLECTION
Discover Mina stainless steel mixers for the kitchen.
Elegant or unconventional proposals, characterized by functionality and neat design.
We would like to write you sometimes to offer a preview of new product launches
as well as to involve you on ongoing projects
and share our activities.
We invite you to stay in touch with us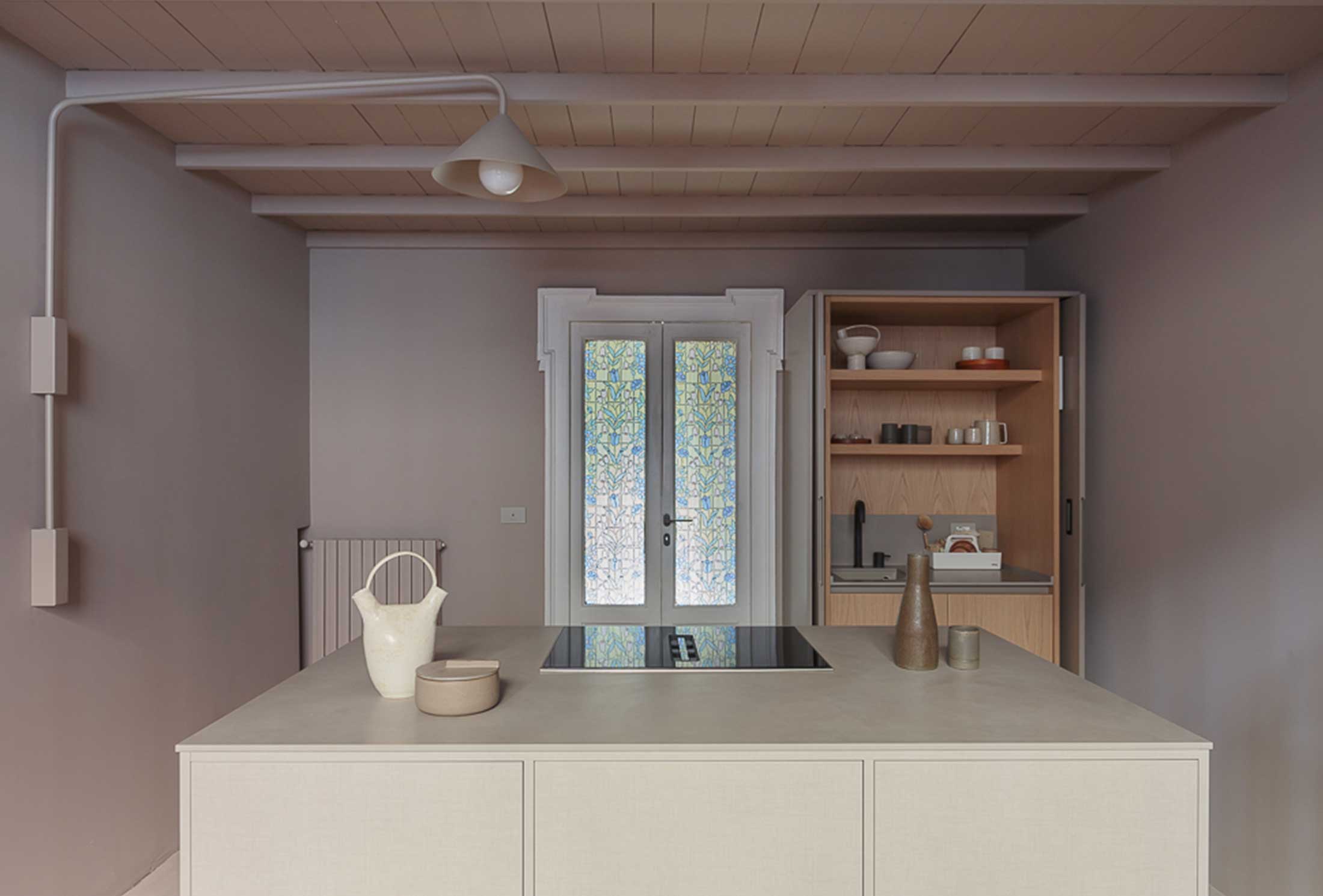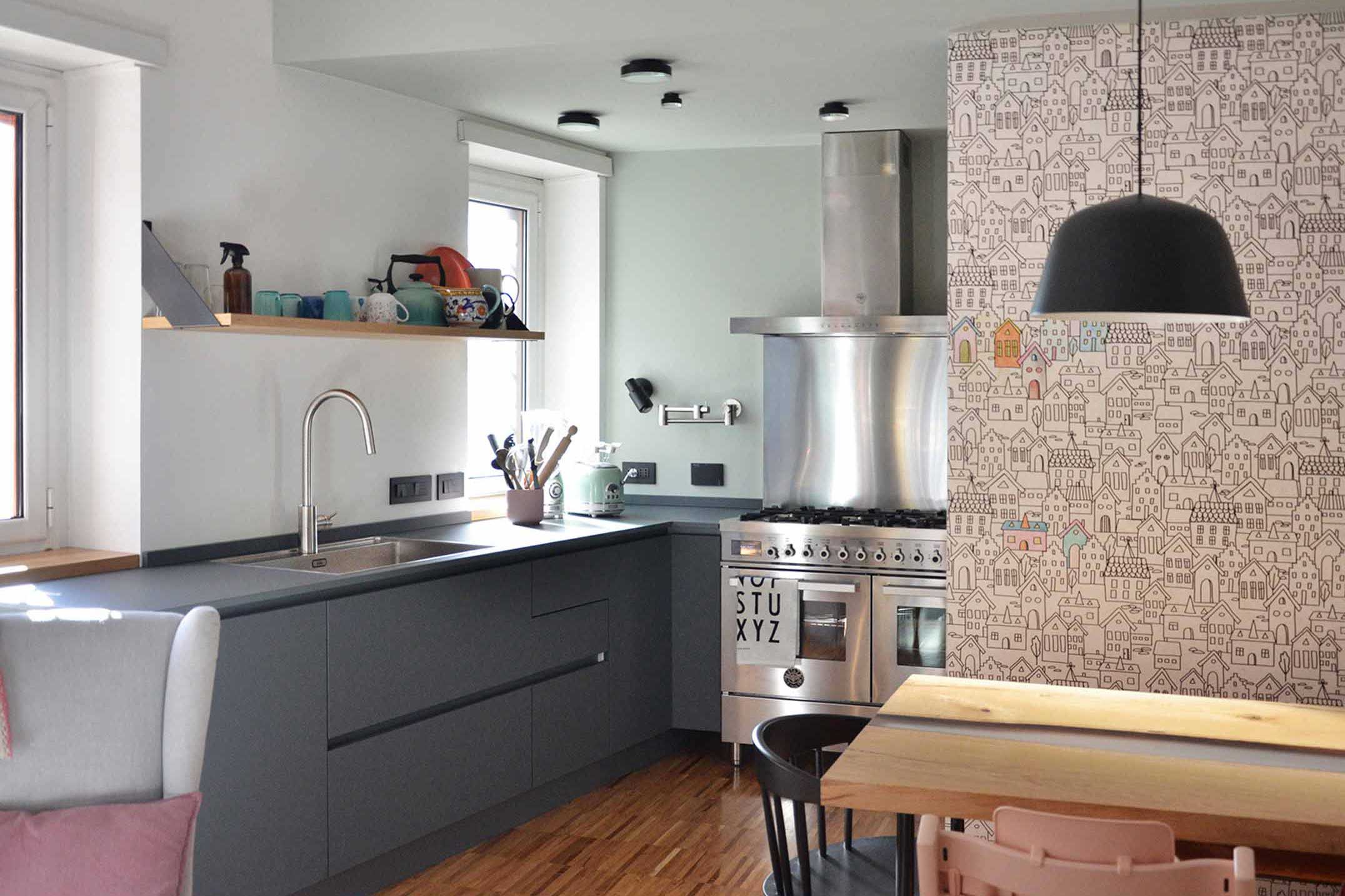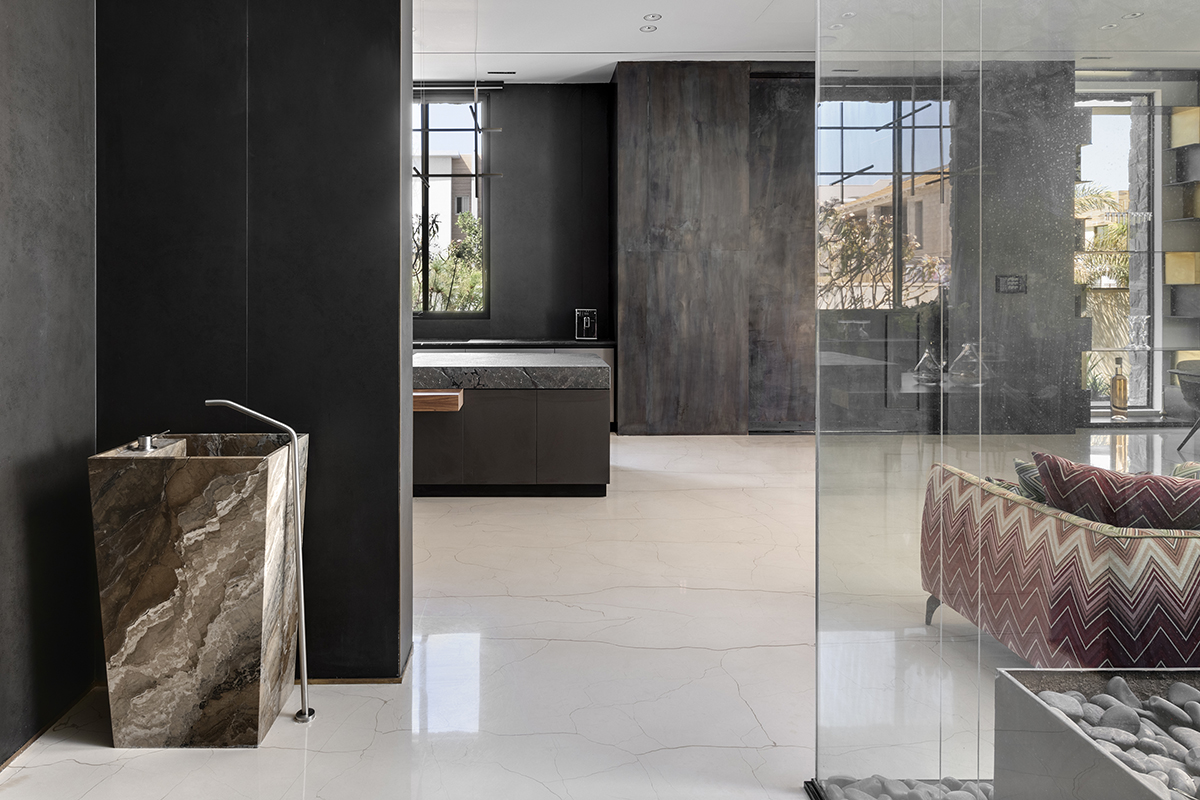 mina_bakedinox_poetica
POETICA* apt | Makeyourhome
a house of demonstration where life and work intersect
mina_inox_ideabook_architempore
renovation of a 1960s apartment
minainox_ideabook_designoutfit
PROGETTO CUCINA | Design Outfit
only stainless steel for water and fire
minainox_ideabook_designoutfit
a prestigious reference for the Corsivo and Tide collections
IVI, where water finds its origin
IVI is the new collection of stainless steel taps by MINA.
Natural, balanced, on time,  IVI perfectly expresses the nature of the faucet, focusing on the supply of water without further additions.
You can browse #MINAinox BATHROOM and KITCHEN and choose the proper item for your project.